High-Quality Instrumentals for
Music Artists

&

Creators
Get 40+ FREE Instrumentals
Delivered straight to your inbox →
Audio sample packs

Plugin presets

Professional beat making

Bulk deals are available!
3x Basic License – $149.85 $99.90

3x Premium License – $449.85 $299.90

3x Unlimited License – $749.85 $499.90
Explore the instrumental store
Whether you just started creating music, or you've been a pro for years, having a team around you is essential for success. My team and I want to help you make your music the best it can possibly be.

CREATE something that speaks to you.

SHARE it with the world.

INSPIRE others with your music.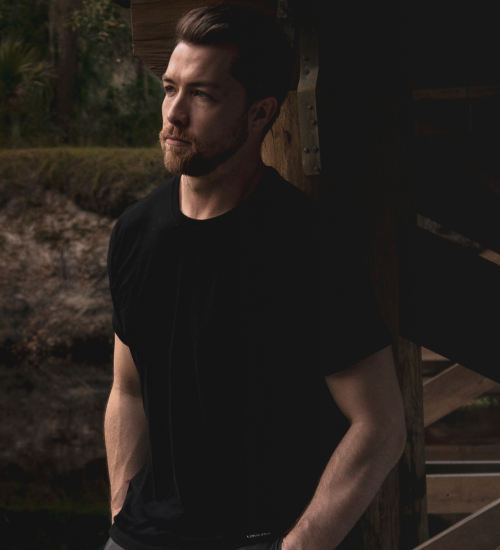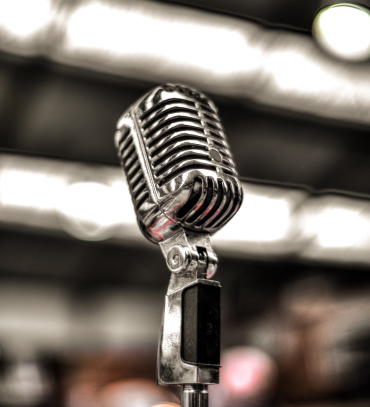 Get FREE instrumentals & keep in touch
Keep in touch and get all notifications of my promotions or new releases.
Frequently Asked Questions
We're here to help. Here are some of the most common questions, along with the complete answers.
No. All purchases made from the Beat Store are non-exclusive. This means that the producer still owns the rights and we will still be able to license it to other artists.
Yes! After you've made the payment you will be redirected to a secure download area where you can instantly download the files.
A confirmation email, which includes the download links, will be sent as well.
There's a search bar top left of the beat store.
1. Click on "Search"
2. Type in the name of the beat and wait till it shows up.
If the beat still doesn't show up, it might be sold exclusively. In that case it's no longer available.