Fair and transparent licensing for independent artists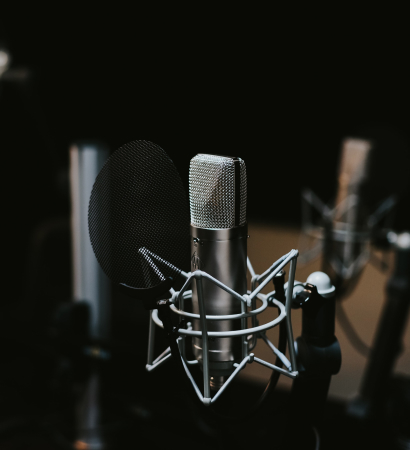 Interested in exclusive rights?
Let us know by sending us some of your previously released work or demos and tell us about yourself as an artist.
Inquire using the button below.
Get 40 FREE beats & keep in touch
Keep in touch and get all notifications of my promotions or new releases.